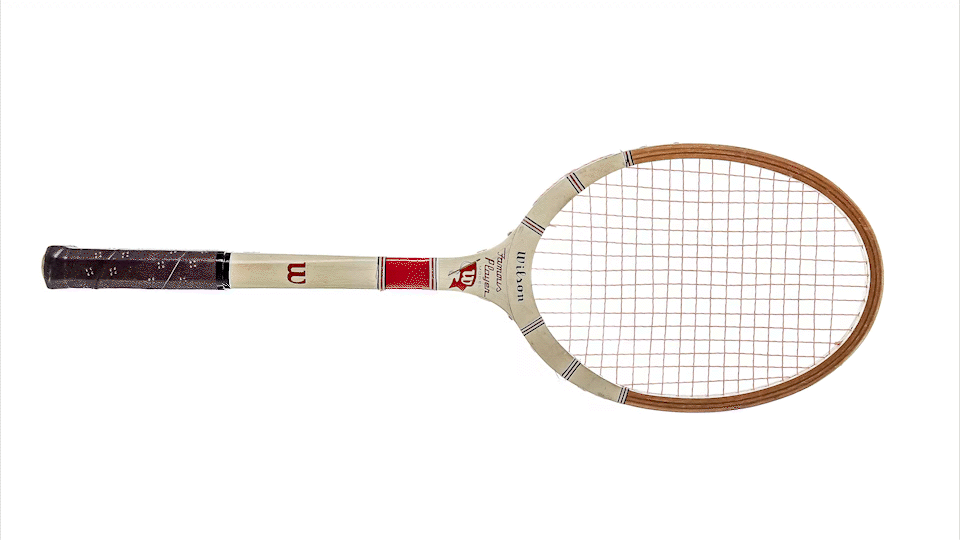 FIRST NFT TENNIS RACKETS COLLECTION
Wilson Famous Player Model (70-80s)
The rackets of this manufacturer are used by many leading tennis players, for example, Chris Evert, Victoria Azarenka, Pete Sampras, Roger Federer, Serena and Venus Williams. In terms of sales of tennis rackets, Wilson occupies the leading. place among all manufacturers of tennis rackets. Wilson tennis balls are the official balls of the Davis Cup, the Fed Cup, the US Open Tennis Championship, the WTA Tour tournaments.
In addition to rackets and balls, Wilson produces special
shoes, clothing, bags and various accessories for tennis.