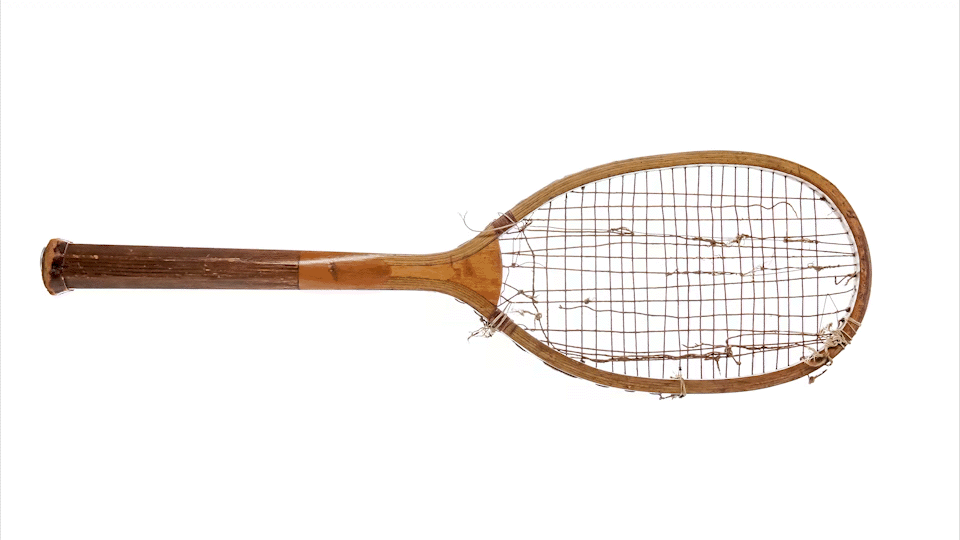 FIRST NFT TENNIS RACKETS COLLECTION
THE FIRST RACKET OF TSARIST RUSSIA!
Only four rackets are known to exist, three of which are in museums.
Russian rackets began to be manufactured in 1906.
The brothers Maxim Tsygankov and Mikhail Tsygankov laid the foundation for their manufacture and opened the first Russian workshop for the manufacture of domestic rackets.
The brothers achieved their goal: over time their company began to produce rackets of three varieties, including the best one "Maxim", with a noticeably low cost, it was not inferior in quality to any foreign one.