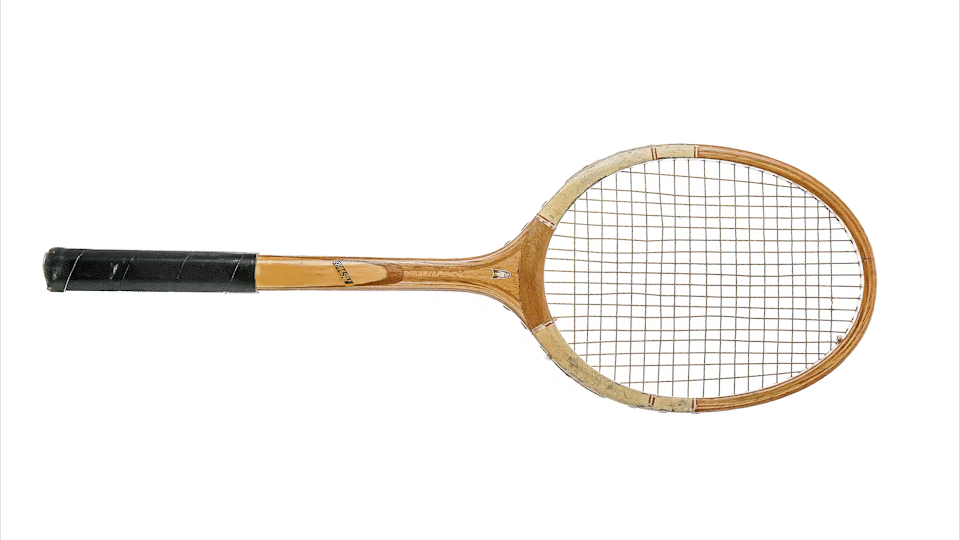 FIRST NFT TENNIS RACKETS COLLECTION
Dünamo (since 1968 Estonian full name: Dünamo" Eesti Vabariikliku Nõukogu Eksperimentaal-suusavabrik) was an Estonian company which produced skis, tennis and badminton rackets.
The company established in 1944. 1970s and 1980s the company was one of the biggest skis producers in Soviet Union. In 1977 the company started to produce plastic skis; being the first in Soviet Union.
In 1989 the company was re-organized into the company Desurek which in 1999 went into bankruptcy.